Hello and thanks to everyone who visits my homepage of Skateboarding and cool, fun stuff!!! My name (as you probably have guessed) is Andrew Cooper and I live in NSW Australia. I enjoy skating ang funny stuff. I also like stuffin' around on the net. So here is my web page which will never be complete!!!

Tony Hawlk is mad!!

my e-mail address is coops_86@hotmail.com so e-mail me and give me some feed back or any questions about my site!!!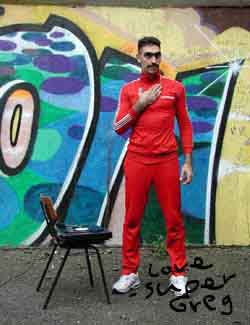 Super Greg is a champion!! Click on him to go to his home page. Then go to the bottom and watch "Da nomber 1"!!! It's so funny!!!
Pass my page on to a friend!